Diva Dawn Upshaw has a light and sparkly soprano sound, ideally suited to soubrette roles. It was in just such a role that I first heard her – as Susanna in a Metropolitan Opera recording of Mozart's Le Nozze di Figaro.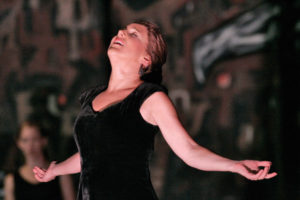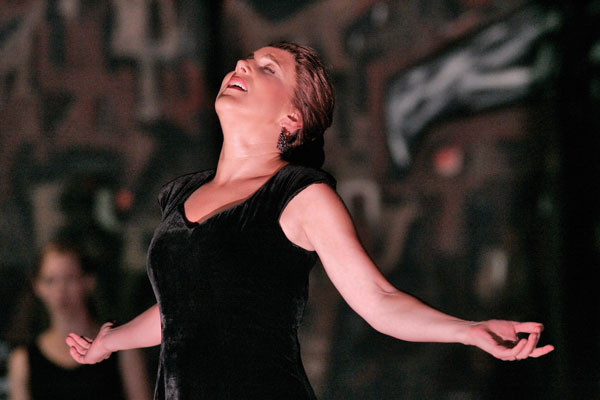 Diva Dawn Upshaw – Biography
Upshaw was born in 1960 in Nashville, Tennessee. She studied at the Manhattan School of Music, after which she won numerous awards, including the Young Concert Artists International Auditions in 1984 and the Walter M. Naumburg Competition in 1985. She made her Met debut in 1984. Upshaw was diagnosed with early-stage breast cancer in 2006, for which she received treatment.
Listen to Upshaw sing Susanna's "Deh, vieni non tardar" from Le Nozze and just listen to that gorgeous sound.