The opera world loves a good controversy, and Kathleen Battle certainly provided one! Born in 1948, Battle first appeared on the operatic stage as Rosina in Michigan Opera Theater's 1975 production of Rossini's Il barbiere di Siviglia. Two years later she made her Met debut, playing the Shepherd in Wagner's Tannhäuser. During the 1980s, Battle became a renowned interpreter of lyric and coloratura soprano roles.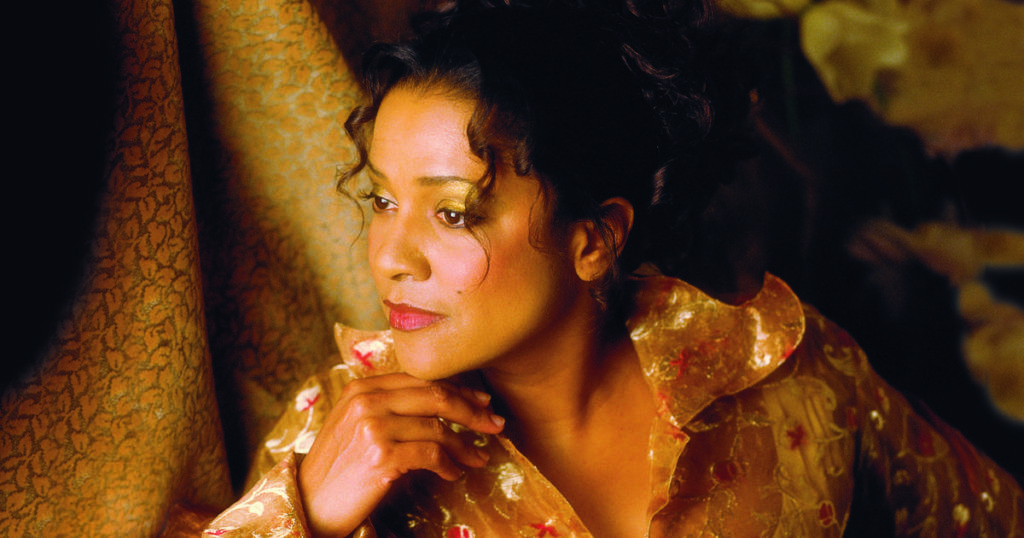 In 1994, Kathleen Battle was fired from the Met by General Manager Joseph Volpe during rehearsals for an upcoming performance of Donizetti's La fille du régiment. The Met cited "unprofessional actions" as the cause, and Volpe went on record saying her actions were "profoundly detrimental to the artistic collaboration among all the cast members." Stardom, unfortunately, seemed to have made Battle difficult and demanding to work with. According to her Wikipedia page…
"In February 1994, during rehearsals for an upcoming production of La fille du régiment at the Metropolitan Opera, Battle was said to have subjected her fellow performers to 'withering criticism' and made 'almost paranoid demands that they not look at her.'
Whatever her faults, Battle has a beautiful, light, and responsive voice that can navigate runs and leaps like nobody's business. Just listen to her sing Zerbinetta's famous coloratura aria from Strauss's Ariadne auf Naxos.